Featured Properties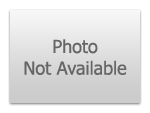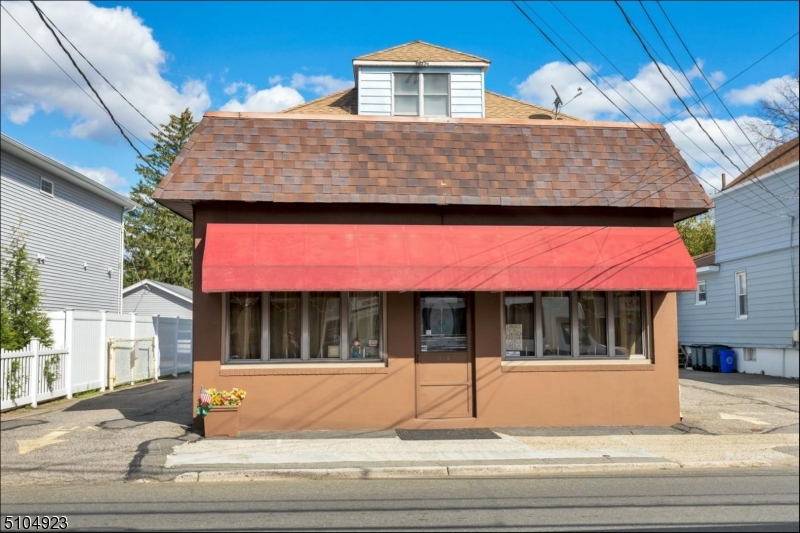 VISIT OUR TOMS RIVER OFFICE AT: https://www.shorerealestateexperts.com/

Homes.com LINK( Copy and Paste to your browser)

https://www.homes.com/real-estate-agents/douglas-opirhory/id-151689956/

Visit us at, "THE ABOUT US TAB AND VIEW OUR TESTIMONIALS."


COVID 19 UPDATE: OPIRHORY, REALTORS IS CONCERNED FOR THE SAFETY OF OUR BUYERS AND SELLERS, AS WELL AS, THE GENERAL PUBLIC. IN THIS REGARD, WE ARE OFFERING VIRTUAL MEETINGS, VIRTUAL TOURS, AS WELL AS, VIRTUAL OPEN HOUSES. IN ADDITION, PROSPECTIVE BUYERS ULTIMATELY MUST SEE A PROPERTY BEFORE THEY AGREE TO PURCHASE THE PROPERTY.

HERE IS WHAT YOU THE SELLER WILL NEED TO DO PRIOR TO AND DURING A PROPERTY SHOWING:

DISINFECT AND CLEAN ALL MAIN SURFACES BEFORE THE SHOWING OCCURS.
DECIDE ON A SAFE PLACE FOR YOU AND YOUR PET(S) TO GO DURING THE SHOWING.
OPEN ALL INTERIOR DOORS TO CLOSETS AND ROOMS, AS WELL AS, SOME CABINETS.
TURN ON ALL OF THE LIGHTS.
REDUCE CLUTTER TO MAINTAIN SAFE DISTANCE FROM AS MANY ITEMS AS POSSIBLE.
HERE IS WHAT OPIRHORY, REALTOR AGENTS WILL DO:
PROVIDE SHOE COVERS, GLOVES, AND MASKS FOR EVERYONE ENTERING YOUR HOME.
GUIDE ONE PERSON THROUGH THE HOME ONE AT A TIME AND INSURE THAT NO PROSPECTIVE BUYER TOUCH ANYTHING.
PROVIDE HAND SANITIZER TO EVERYONE.
DISINFECT ENTRY DOOR HANDLES.
IF ANYONE IS SNEEZING, COUGHING, NOT FEELING WELL, OR HAS BEEN IN CONTACT WITH SOMEONE WHO IS ILL, THEY WILL NOT BE GIVEN ACCESS TO YOUR HOME. ALL PROSPECTIVE BUYERS WILL BE GIVEN A QUESTIONAIRE, WHERE THEY MUST CERTIFY THIS IN WRITING.
PLEASE STAY SAFE AND FOLLOW PROPER PROTOCAL, DURING THESE CHALLENGING TIMES.

Welcome to Opirhory, Realtors. Our goal is to provide the highest level of service possible to the selling and buying public. Opirhory, Realtors is dedicated to providing quality real estate services.
To our many clients and customers. Currently Opirhory, Realtors provides real estate and real estate related services throughout Bergen, Passaic, Hudson, Essex and portions of Morris Counties as well as Ocean and Southern Monmouth Counties. Opirhory, Realtors now has 2 locations to better serve you. The Bergen County Office is centrally located in Garfield, New Jersey at 534 Midland Avenue. This office is conveniently located near major highways and New York City Transportation. The Ocean County Office is located in the County Seat at 1201 Route 37 East, Toms River, NJ.
We are Licensed in New York State as Opirhory Realty Inc. New York State Human Rights Law Link: https://dhr.ny.gov/law
Are you interested in selling? Do you want to know what your real estate is worth in today's market? Click Here to Get a Free Market Analysis .
Are you interested in Buying real estate? Then click here to Find A Home. School Data, Neighborhood Data, Mortgage Information? We have it all! Service is what we are! You are what we are all about!

What is your home worth in today's active real estate market? Call today for your complimentary Competitive Market Analysis.

Real Estate Agents, thinking of a change? Ask about our liberal commission splits and lead generation program?

Weather that is up to the minute, CLICK HERE.

New Jersey Transit Information, CLICK HERE.

Amtrak Schedule, CLICK HERE.

Thank you for visiting our site!

Quick Search
My Portfolio
Register your criteria and Property Alert will let you know when properties are listed.
Register